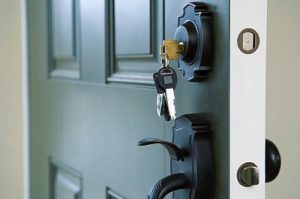 Whether you want to refinance your existing mortgage or make use of your Home Equity for any purpose that you desire, the decision to refinance requires proper planning and consideration of several factors.
Business development requires various kinds of investments. Be it buying equipment to enhance your production, or a vehicle for efficient transportation, or even various fixed assets.
If you own a home or are about to buy your first home, it makes sense to protect your investment and your family.